Aon Benfield releases enhanced ELEMENTS modelling platform | Insurance Business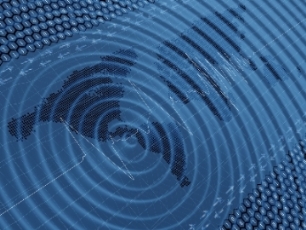 Impact Forecasting, Aon Benfield's catastrophe model development team, has launched ELEMENTS 10, a modelling platform that can help businesses make strategic decisions.
The ELEMENTS platform allows catastrophe modellers greater control over the entire process, such as allowing insurers to use their own loss data to customise various model components. Extensive reporting capabilities are present, allowing easier communication of results to senior management and regulatory agencies.
The platform also allows importing of various data formats, running any implemented third party model, actively managing accumulations, quantifying uncertainty, and providing insights for underwriting colleagues – all on one program.
Modellers can now access flood models from Ambiental, JBA and SSBN or UCL's tsunami model. Conversely, Impact Forecasting models are also being used on other platforms – including ImageCat, Spatial Key and Opta, with the latter incorporating Canada flood data into its iClarify™ tool to improve underwriting.
Adam Podlaha, global head of Impact Forecasting, commented: "We are taking collaboration to the next level and empowering catastrophe modellers to have complete control over the process from start to finish – in addition to providing a wide model selection. Having pioneered transparent modelling back in 1995, we are continuously building upon this to bring additional possibilities to modellers. Now Impact Forecasting has gone a step further with the evolution of traditional modelling for reinsurance to underwriting, new product development and automated accumulation control."
Related stories:
Floods in China could result in US$4bn in damages for June
International broker Aon makes global cyber hires
Japan quake residential losses up by 13%, almost reaching US$3bn