Aon brings halt to operations in Russia | Insurance Business Asia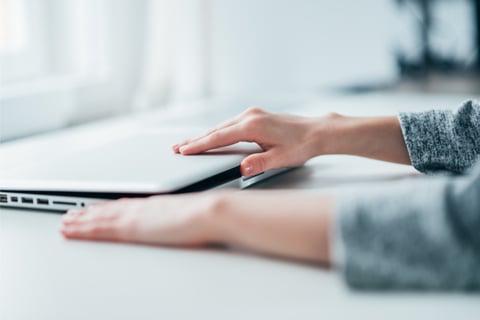 Irish-domiciled and UK-headquartered Aon Plc has suspended its operations in Russia, as the world's number two insurance broker remains on the lookout amid the ongoing war.
In a statement, Aon chief executive Greg Case asserted: "The escalation of the conflict in Ukraine continues to cause the senseless loss of life to innocent civilians, and the intentional destruction of schools, civilian property, and infrastructure.
"It is why we have made the decision to suspend operational activity in Russia, including putting our colleagues in Russia on paid leave."
Aon's Russian premises are in Moscow and St. Petersburg. In Ukraine, the company has offices in Kyiv, Lviv, and Odesa. It's unclear whether the Ukrainian sites are currently operating.
"Right now, our primary focus is on the safety and well-being of our colleagues in Ukraine and our colleagues' families, and those in Russia who might be adversely impacted," stated Case. "And we will continue to monitor the situation to determine if we will take further actions."
Giant peer Marsh McLennan, meanwhile, has announced its across-the-board departure from Russia. The world's biggest brokerage said it intends to transfer ownership of all its Russian businesses to local management who will be operating independently in the market.