Aon brings in new EVP of best practices program | Insurance Business Asia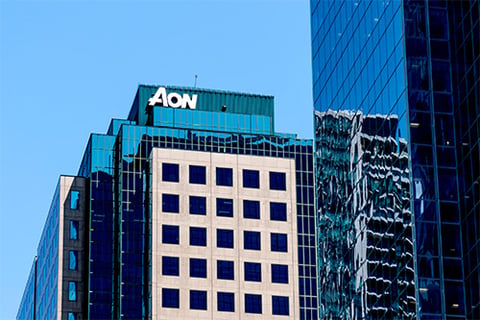 To improve the ways it engages with clients and "drive better outcomes," Aon has appointed Michael Moran to the role of executive vice-president of Delivering Aon United.
The Delivering Aon United program aims to increase the firm's client value creation by "driving greater collaboration and scaling of best practices," a release explained.
In his new role, Moran will focus exclusively on integrating the firm's go-to-market strategy by expanding the program and developing a common standard for client engagement.
"We are demonstrating our commitment to our clients by pulling proven best practices from our individual solution lines and regions and spreading them widely across the firm as quickly as we can," said Aon co-president Eric Andersen, who added that many of Aon's clients appreciate the value the firm creates for them.
"Michael Moran knows our firm, knows our clients and will be a great leader to accelerate our Delivering Aon United program," commented Aon co-president Michael O'Connor
Moran most recently served as CEO of Aon Inpoint – an Aon firm that offers advice and solutions to the insurance and reinsurance industries. Over the past 14 years, he has held a series of key leadership roles within the firm.
With Moran's appointment as Delivering Aon United EVP, his previous role will be filled in by Rohan Dixon.
"Rohan Dixon has been an outstanding addition to Aon Inpoint since he joined earlier this year, and his background across broking, insurer strategy and advisory, in addition to his leadership experiences and network across Aon, makes him the ideal leader of Aon Inpoint," Moran said in a statement.
The EVP also mentioned that he is "fully confident" in Dixon's abilities to uphold the firm's high standards for serving clients, while continuing to push for innovation.