Aon combines Asia-Pacific facultative reinsurance broking teams | Insurance Business Asia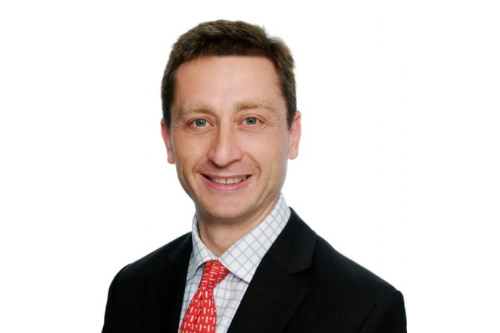 Aon has combined the facultative reinsurance broking team within its Singapore broking centre and Reinsurance Solutions' Asia-Pacific facultative team.
The move, the global brokerage said, created a united facultative reinsurance broking team to serve its clients in the Asia-Pacific region. The newly combined team is part of Aon's Reinsurance Solutions division.
Geoff Lambrou (pictured above) was appointed CEO, facultative – Asia-Pacific, to lead the newly combined team. He reports to George Attard, APAC CEO of reinsurance solutions, and Andrew Laing, global CEO of facultative for reinsurance solutions.
According to Aon, having a combined Asia-Pacific facultative reinsurance operation allows it to better invest in expertise, data, analytics and trading to better address clients' evolving needs. It will also allow Aon to have a coordinated approach to working with reinsurer partners, as it seeks to innovate and grow in the expanding Asia-Pacific market.
"The united platform will allow Aon to develop further opportunities arising from the continued and robust growth in facultative reinsurance in the APAC region, as insurers demonstrate confidence in the solution to manage earnings volatility and capital," the company said.