Aon highlights insurance shortfall over top risk | Insurance Business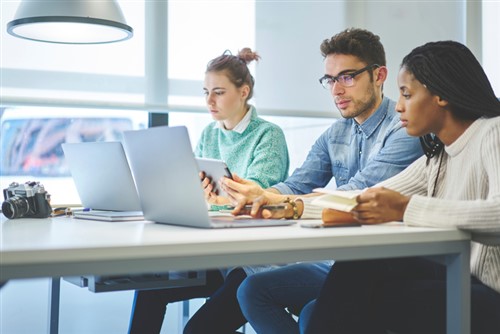 Aon plc, together with the Ponemon Institute, has released a new report which has found that while companies have adequate insurance for their property, plant and equipment (PP&E) needs, their intellectual properties (IP) lack comparable coverage.
The "2019 Intangible Assets Financial Statement Impact Comparison Report" surveyed over 2,300 organisations from different industries and geographies around the world. Aon's study sought to compare insurance coverage for traditional tangible assets, PP&E, versus the coverage of intangible assets – such as IP (patents, trade secrets, copyrights, proprietary information and know-how), as well as cyber liability.
The study found that, on average, organisations' PP&E have 60% insurance coverage, compared to only 16% for certain intangible assets. The findings stand in stark contrast to the average potential loss to certain intangible assets of US$1.08 billion, versus $795 million in losses to PP&E.
"One of our key findings is that threats to a company's intangible assets are not in proper balance with that company's insurance protection," commented Aon IP solutions global head and CEO Lewis Lee.
"Understanding how to properly value, exploit and insure intangible assets is exponentially heightened in the digital era," he remarked, adding that intangible assets are a "Board of Director-level issue."
The report also found another disparity: respondents valued intangible assets just a bit higher than PP&E – US$1.15 billion and US$1.03 billion, respectively. However, the average potential loss if intangible assets are stolen or destroyed was 36% more than if PP&E was damaged.
Despite the contrast in priorities, more organisations have recognised the need to protect their intangible assets over recent years. Aon found that there was an increase of 33% in the protection of potential loss of information assets versus an increase of 9% for PP&E between 2015 and 2019.