Aon introduces replacement for long-serving CMO | Insurance Business Asia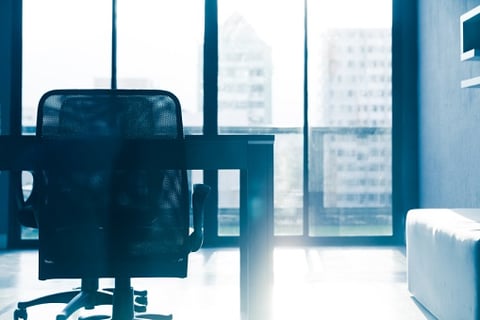 Phil Clement,
Aon
's chief marketing officer since 2005, is being replaced by Andy Weitz as he moves into a new role as strategic advisor to the firm.
The appointed CMO joined Aon in 2014 as senior vice president of global marketing and communications. Effective immediately he is taking over from Clement, who wanted to step down for additional personal flexibility.
"It has been extremely rewarding to be part of this amazing firm and dedicated executive team for over a decade," commented Clement. "I believe Aon is in a great position – both from a broad positioning perspective as well as marketing perspective."
He added: "Now seems like the best time to make this transition. I am sure Andy and the team will continue to drive Aon forward."
In his strategic advisor role, Clement will focus on special projects related to corporate reputation. He was the one who "architected the plan to build Aon into a global brand," according to president and chief executive Greg Case.
"He established the foundation and capability that Andy will now build upon as we continue to strengthen our firm to support our clients," noted Case. "Over more than a decade in his role as CMO, Phil has been a brand and marketing visionary, pushing our firm to achievements that would not have been possible without his leadership."
Case continued: "All of Aon is very grateful for his contributions to our success and pleased that he will continue to play a strategic advisory role for our firm as he passes the baton to Andy."
Weitz – who was US president and CEO of Hill+Knowlton Strategies prior to joining Aon – looks forward to working closely with global colleagues. "The more integrated we are as a marketing and communications team, the more effective we will be in bringing the full power of Aon to our clients," he said.
Related stories:
Aon sues Marsh companies for causing "irreparable injury"