Aon kicks off weather and climate risk initiative | Insurance Business Asia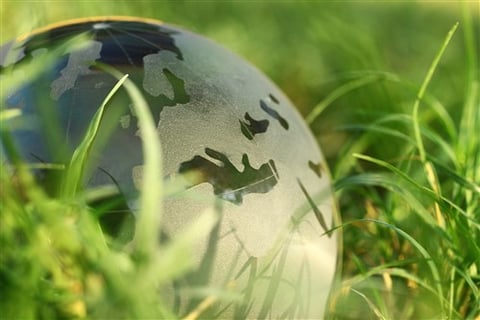 Aon has launched a new initiative aiming to address the weather and climate risks of its clients.
The firm's new Aon Weather & Climate Risk Innovation network will help clients evaluate the potential impact of climate and/or weather risks on their operations, as well as develop comprehensive risk financing strategies to improve client resilience.
A release said that the Network "brings together sector knowledge, experience and expertise from across Aon." This is supported by the firm's advanced data, analytics, and partnerships with other innovative companies. Aon added that its initiative was designed to address the issues raised by the G20's Financial Stability Board recommendations on climate risk disclosure.
"Given that most businesses are exposed to weather volatility at different points in their operations, there is clearly a demand for tailored and effective climate and weather solutions," said Aon Benfield global head of weather Kurt Cripps.
Cripps added that Aon is well-positioned to help its clients with their specific weather concerns.
"Our data and technology enables us to offer firms customised parametric solutions that provide protection for the climate volatility and weather events most likely to adversely impact their revenues and profitability," he explained.
"There has been a shift in the landscape regarding how companies, investors, and regulators view weather and climate risk. Collectively, this growing awareness has brought insurance tools, such as catastrophe modelling and hazard maps, and instruments, such as catastrophe bonds, to the fore," commented Aon global head of resilience and sustainability Greg Lowe. "In light of this, we have decided to strategically combine the capabilities that we have across our firm to address what has been identified as a critical change for businesses and society."
Related stories:
Aon introduces captive & insurance management CEO
Aon says goodbye to business unit brands