Aon releases latest global catastrophe report | Insurance Business Asia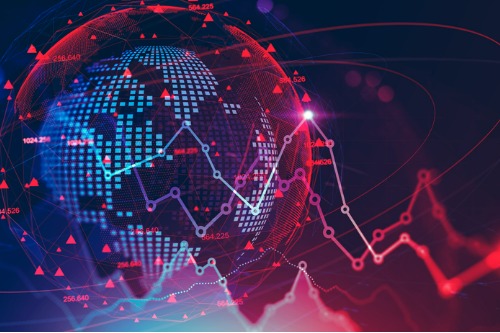 Impact Forecasting, which is the catastrophe model development team at Aon, has published its Global Catastrophe Recap: First Half of 2021 report.
According to the 12-page document, worldwide economic losses from natural disaster events in January to June are estimated to be around US$93 billion. Global insured losses, meanwhile, stand at approximately US$42 billion. Aon stressed that, as losses continue to develop, these preliminary figures will change.
"The first half of 2021 became the costliest first six months of the year in terms of natural disasters for the insurance industry since 2011, despite recording a below-average number of events," said Steve Bowen, managing director and head of catastrophe insight on the Impact Forecasting team.
"The most significant event was the prolonged February freeze in North America associated with the Polar Vortex that became the costliest winter weather-related event ever recorded. The juxtaposition of observed record heat and cold around the globe highlighted the humanitarian and structural stresses from temperature extremes."
It was noted that the Polar Vortex-induced period of extreme cold caused 217 fatalities and an initial insured loss of at least US$15 billion.
According to Aon, the first half was marked by fewer event occurrences but was dominated by several large-scale and high-impact events. There were said to be a minimum of 22 separate billion-dollar events in the period, only one of which was not weather-related.
Bowen stated: "As climate change continues to amplify the severity of weather events, it becomes more imperative to explore ways to better manage the physical and non-physical risks that are more urgently requiring actionable solutions."