Aon restructures in APAC, names new chairman | Insurance Business Asia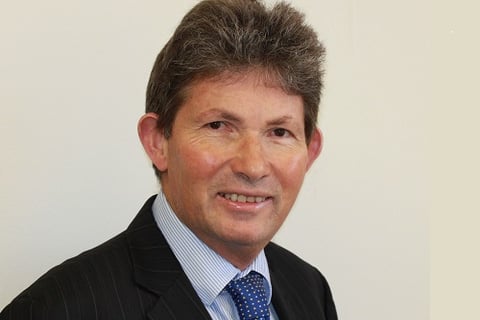 Aon has merged its Commercial Risk Solutions, Health Solutions, and Affinity teams across Asia and Pacific together into a single Asia-Pacific team, with Geoff Blampied (pictured), currently CEO of Aon New Zealand and chairman of Aon Pacific, as the new division's chairman.
The combined region encompasses 20 countries, employs 11,000 staff, and serves over half of the global population. Meanwhile, Sandeep Malik will lead the region as CEO of Aon's solution lines for APAC. Malik joined Aon in 2010 as CEO of Asia.
Blampied, who has been with Aon for over 22 years, will remain with his role as CEO of Aon New Zealand. According to a company statement, he has been pivotal in building and growing Aon's business in New Zealand.
"Aon Pacific has been a success and we look forward to extending that success to Asia Pacific," Blampied said. "Sandeep and I are very enthusiastic about the prospects for us as a region including China and our longstanding joint venture with the global COFCO Group trading as Aon-COFCO. We believe these changes will create even greater real value for clients and development opportunities for our staff."
"With this change, commercial risk and health & affinity in APAC are now in alignment with the regional structures of reinsurance solutions, retirement solutions, and other Aon support functions," Eric Andersen and Mike O'Connor, co-presidents of Aon, said. "This approach is designed to strengthen collaboration, accelerate growth, leverage economies of scale and more closely reflect the geographic structures of clients, insurers, partners and key trends in the region.
"We are excited to work with this team of experienced and passionate leaders to build upon our strong momentum."