Arch Capital Group preparing for further catastrophe losses | Insurance Business Asia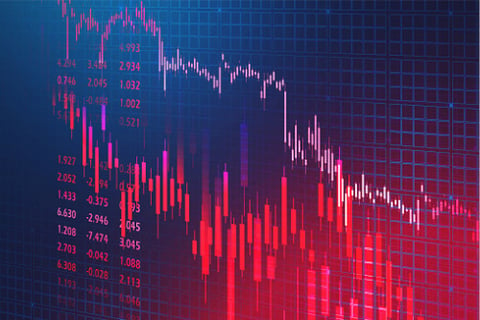 Arch Capital Group is expecting somewhere between US$205 million (around SG$284.7 million) and US$225 million (around SG$312.5 million) in pre-tax catastrophe losses across its property casualty insurance and reinsurance segments for the second quarter.
The approximation is net of reinsurance recoveries and reinstatement premiums, and spans a range of estimates for exposure to COVID-19 global pandemic claims as well as for losses related to civil unrest claims in the US and other catastrophic events in the period.
According to the Bermuda-headquartered group, the coronavirus-related figure ranges from US$170 million to US$180 million. In the first quarter, the estimate was pegged at US$87 million.
"At this time, there are significant uncertainties surrounding the ultimate number of claims and scope of damage resulting from the pandemic," noted Arch Capital Group, which highlighted that the numbers do not include any potential losses from its mortgage insurance segment.
"The company's estimates across its insurance and reinsurance segments are based on currently available information derived from modelling techniques, including preliminary claims information obtained from the company's clients and brokers, a review of relevant in-force contracts with potential exposure to the pandemic, and estimates of reinsurance recoverables."