Arch, Everest Re reveal Q3 2021 numbers | Insurance Business Asia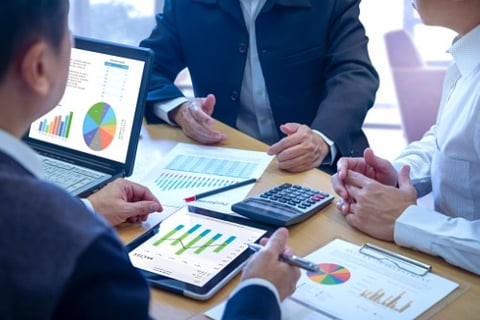 Bermuda-headquartered insurers Arch Capital Group and Everest Re Group have announced their third quarter results – one of them reporting a loss while the other sees a dip in earnings.
First off, Arch's net income available to common shareholders fell from US$408.6 million in Q3 last year to US$388.8 million this time around. Available after-tax operating income (or excluding the results of Watford Holdings), meanwhile, grew from 2020's US$120.3 million to US$294.7 million in the quarter ended September 30.
In terms of operating segments, both the insurance and reinsurance operations suffered underwriting losses. The group's consolidated (including the mortgage segment) underwriting income, however, amounted to US$173.7 million.
As for Everest, the group was hit with a net loss worth US$73.5 million. In the same quarter in 2020, Everest enjoyed a net income of US$243.1 million. Additionally, it previously posted a net operating income of US$97 million; in Q3 2021, the corresponding figure was a net operating loss of US$52.6 million.
Inclusive of catastrophe losses from Hurricane Ida and European floods during the quarter, Everest's underwriting loss stood at US$323.4 million. Catastrophe losses for the group's reinsurance segment totalled US$555 million net of recoveries and reinstatement premiums; insurance segment, US$80 million.
"Despite the high frequency and severity of the natural catastrophe activity in the quarter," said Everest president and chief executive Juan C. Andrade, "we also benefited from the de-risking of the CAT portfolio and we remain on track to achieve our total shareholder return objective.
"We continue to consistently demonstrate our ability to relentlessly execute against our plans regardless of the external environment."