Are we looking at an insurance billing revolution? | Insurance Business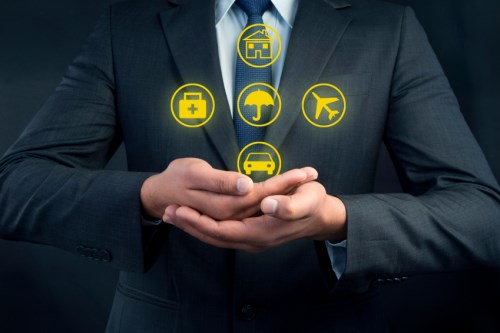 Upstart models in the insurance billing world could soon pose serious "challenges" for slow-moving insurers who are unwilling to make changes.
With a traditional insurance product, the billing schedule is normally sorted at the onset of a policy. Insureds know exactly how much they're going to pay and exactly when they're required to pay it.
But the arrival of IoT-driven usage-based insurance has thrown a monkey wrench in the works.
Insurance Business
caught up with Jeff Wargin, vice president, product management at Duck Creek Technologies, to find out more.
"Billing starts to become an interesting problem with the Internet of Things (IoT), especially if it's insurance on a time base, such as pay-as-you-drive or pay-as-you-use," he explained. "Some early telematics-based auto insurance products are still set up in the traditional way. They use your IoT driving record (data from your black box etc.) to calculate premium – annual or term - in a one-time underwriting event.
"However, the latest of these IoT auto insurance products are usage-based, meaning the insureds pay premium based on how far, when and where they have driven. The carrier is able to tally all of that information on the fly, and the premium bill adjusts on a monthly basis."
IoT connected devices are only going to proliferate further as the world gets more tech-savvy. In fact, this is just "the tip of the iceberg" when it comes to telematics-based products according to Wargin.
This influx of data, and the potential for real-time, usage-based insurance calculations is likely to "challenge insurers to have flexible billing" or billing that adjusts on the fly. Likewise, insurance brokers who handle billing on behalf of their clients are going to have to get on top of this trend, he added.
"Some of the older billing software packages out there might have challenges with usage-based insurance premiums, compared to some of the newer solutions like our Duck Creek package, which is built in a way that allows it to be flexible and adjusted for this purpose," Wargin told
Insurance Business
.
"This is a very exciting time for innovation. You're giving these insurance companies a palette with all sorts of colour on it, and they have a blank canvas to experiment on. They're all going to paint different pictures."
Related stories:
Singaporean insurtech gains $1 million in latest funding round
Willis Towers Watson looks at the insurtech boom