Argo Group makes two additions to its board of directors | Insurance Business Asia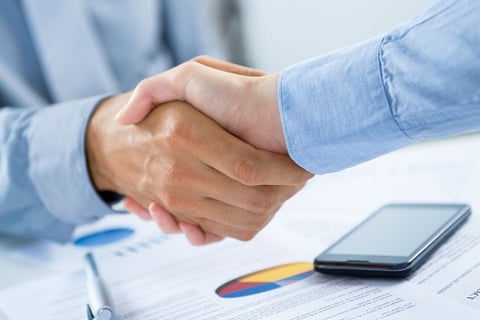 Argo Group International, an underwriter of specialty insurance and reinsurance products, has appointed Dee Lehane and Al-Noor Ramji to its board of directors.
Lehane has significant experience dealing with strategic issues and technology-led business change at global insurance companies. She is currently the chairperson of ORIC International, the insurance industry risk consortium and was previously managing partner for global insurance industry at Accenture, where she spent over 20 years of her career. She was also part of the boards of Aviva Life and Pensions Insurance and Aviva Health Insurance Ireland.
Meanwhile, Ramji is currently the group chief digital officer of Prudential, a newly created post he accepted in January 2016. He is responsible for formulating and implementing an integrated, long-term digital strategy for the group. Prior to Prudential, he was part of Northgate Capital, a venture firm in Silicon Valley, where he ran technology-focused funds, and Misys, a financial services group.
"We intend to make the Argo customer experience intimate, simple, and digital. Dee and Al-Noor bring us the broad strategic insight we need to make that happen quickly and successfully," said Argo Group CEO Mark E. Watson III.
International firm closes $235 million deal