Argo unveils permanent chief executive, incoming chair | Insurance Business Asia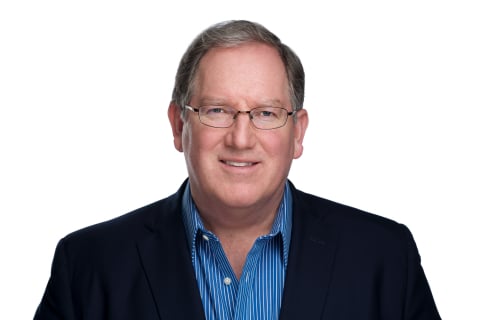 Things have become official for Kevin J. Rehnberg (pictured), who stepped up as interim chief executive of Argo Group International Holdings Ltd. last November when Mark E. Watson III retired with immediate effect, as he is now the company's CEO.
"It is an honour to take on this role and collaborate with such a talented team," commented Rehnberg, whose seven years with Argo have been spent mostly as president of the group's US operations. "We will continue to serve our customers and partners – pursuing strong results through operational excellence and innovative solutions."
Meanwhile the international underwriter also named a new board chairman, who will succeed Gary V. Woods at the end of his term in April. Incoming chair Thomas A. Bradley came onboard as a director in 2018. His credentials include time spent at Allied World Assurance Company Holdings AG, Fair Isaac Corporation, The St. Paul Companies, and Zurich North America.
Expressing gratitude for his successor, Bradley stated: "On behalf of the entire board, I would like to sincerely thank Gary for his commitment and contributions to Argo, providing leadership as the company has expanded from a very small regional insurer generating approximately US$300 million in gross written premium to a strong specialty insurer exceeding US$3 billion in annual gross written premium."
Woods has been chair of Argo's board since 2001, having joined the roster in 2000. His retirement will take place after the insurance group's annual general meeting on April 16.
Commenting on Rehnberg's appointment, Bradley said: "Kevin has led with confidence and integrity as interim CEO during a time of tremendous change. The board believes that as CEO, Kevin will lead Argo toward a stronger and more profitable future."