ArgoGlobal acquires renewal rights to Allied World's Asia marine hull business | Insurance Business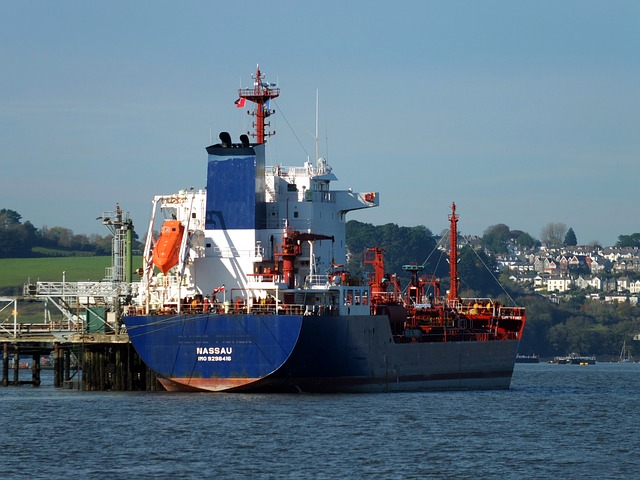 ArgoGlobal, a Lloyd's insurer that provides marine, property, energy, and specialty insurance, has bought the renewal rights for Allied World's marine hull business in Asia. The acquisition was finalized on August 5.
According to Michael Garrison, SVP, Head of Insurance, Allied World Asia Pacific, after Allied World acquired RSA's business in Singapore, Hong Kong and Labuan, the firm conducted an evaluation of the entire portfolio. The marine hull business was deemed as non-core to operations, according to the company's strategic vision, and thus was transferred to ArgoGlobal.
"Our Asian business has grown from strength to strength and is a central pillar in our long-term strategy. We have identified clear scope to continue to develop our offering in Singapore, both in marine and across our suite of specialist products, and this transaction is an important step in maintaining our growth trajectory," said David Lang, COO of ArgoGlobal.
Related stories:
No safe harbor: World's riskiest ports are in Japan and China
'Very competitive' marine market presents 'huge opportunities' in region
Allied World Asia-Pacific announces new country head for Malaysia