Around 75% of Manulife China employees have returned to offices, says CEO | Insurance Business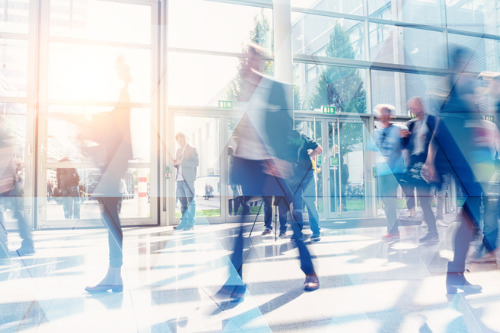 Manulife's CEO said that around 75% of the insurer's employees in China have returned to working in its offices, as new infections of COVID-19 in China have slowed down.
Mainland China has reported a decrease in its daily recording of new COVID-10 cases, Reuters reported. As of March 22, the total number of cases in the mainland was at 81,093. Meanwhile, the death toll was at 3,270, an increase of nine since the previous day.
"Four weeks ago we had less than 25% of our people coming into the office," Manulife CEO Roy Gori said at a webcast event by TD Securities. "As at Friday of last week, we had nearly 75% of employees back in the office."
"Obviously folks are still trying to get their houses in order in China and figuring out how to navigate in this new world," he continued. "There is a shift we're starting to see in China, more of a normalisation is taking place there."
Amid the outbreak, Manulife has stepped up its efforts to allow its 12,000 agents in China to get in touch with their clients through digital channels. It is also conducting a lot of its sales and agent recruitment activities online.
Gori also discussed the broader market implications of the COVID-19 outbreak. He said that Manulife is mulling opportunities to acquire the debt of good US companies, citing the widening of credit spreads after the Federal Reserve slashed interest rates to almost zero.
Aside from growing its existing businesses, Manulife is also on the lookout for opportunities elsewhere, Gori said.