Arthur J. Gallagher confirms 2019 financials | Insurance Business Asia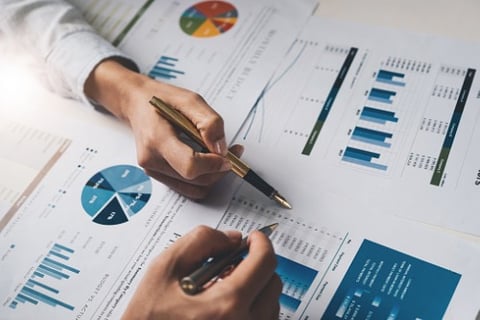 It's the turn of Arthur J. Gallagher & Co. (AJG) to report its financial results for the fourth quarter and full year 2019.
The global insurance brokerage and risk management group posted net earnings of US$105.6 million (around SG$143.9 million) in last year's final three-month period, which is lower than the US$127.8 million recorded in the fourth quarter of 2018. The net earnings result for the whole year, however, improved to US$715.8 million (around SG$975.4 million) from US$675.9 million previously.
Broken down into segments, here's how AJG performed last year:
Brokerage – net earnings of US$118.7 million in Q4; US$717.3 million, 2019
Risk management – net earnings of US$18.3 million in Q4; US$66.2 million, 2019
Corporate – net loss of US$31.4 million and US$67.7 million in Q4 and 2019, respectively
"We had an outstanding fourth quarter to cap-off an excellent full year 2019," commented chairman, president, and chief executive J. Patrick Gallagher, Jr., who believes the company's 2019 momentum should continue this year.
He also noted: "Almost without exception, property & casualty rates around the world are firm and continue to trend higher in most lines and geographies. Our clients' businesses are growing. Unemployment is at historically low levels nearly everywhere.
"This is an environment where our professionals combine their creativity and knowledge with our vast capabilities to help clients manage risk and attract and retain talent. Further, our unique culture, guided by The Gallagher Way, continues to encourage colleagues worldwide to seek excellence for themselves, their clients, carrier partners, and one another."