ASEAN gross written premiums up by 2.9% for 2015 | Insurance Business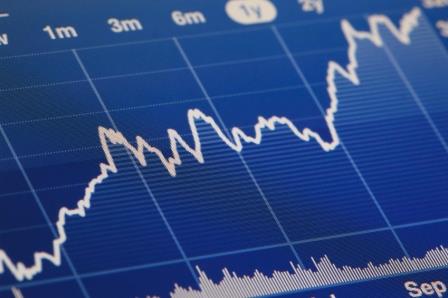 Total gross written premiums for the ASEAN region rose by 2.9% for 2015, reaching US$96.3 million. The overall insurance penetration rate also went up to 3.8%, a modest increase of 0.4% from 2014.
These findings were revealed by the ASEAN Insurance Council (AIC) in its 2016 ASEAN Insurance Statistical Report, presented at the opening event of the second ASEAN Insurance Summit held in Yogyakarta, Indonesia.
The countries with the highest growth in gross premiums were Cambodia, Vietnam, and the Philippines.
In the life insurance sector, the region registered US$68.7 million in net written premiums, a 3.9% rise. Singapore, Malaysia, and Thailand were the largest contributors, with Cambodia, Vietnam, and the Philippines the fastest growers.
Meanwhile, general insurance gross written premiums grew by 2.9%, with Singapore, Thailand, and Indonesia as the top contributors, while Vietnam and Cambodia had the largest growth.
AIC secretary-general Evelina Pietruschka noted that while some markets, such as Singapore and Thailand, had penetration rates comparable to Europe and the US, the region as a whole still has low penetration at just 3.8%.
She also said that the insurance industry's stability can play a vital part in supporting the region's growth. From 2012 to 2015, the region's gross written premiums had a compounded annual growth rate of 5.8%, demonstrating the industry's potential for growth despite erratic market conditions across the region.
Related stories:
Asia seen as bright spot in general insurance sector slowdown
Cambodian government lauds insurance industry
Vietnam aims for 90% health insurance penetration by 2020