ASEAN looks at forming regional risk insurance pool | Insurance Business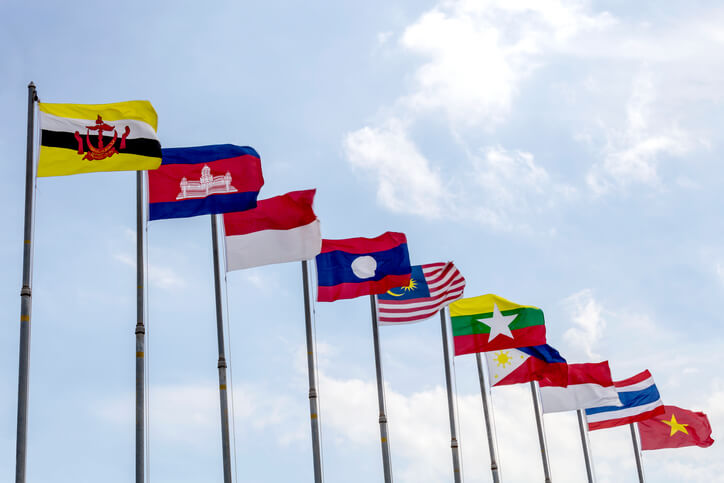 The Association of South East Asian Nations, or ASEAN, has agreed to enhance regional cooperation on disaster risk and insurance, with a proposed regional risk pool as one of the goals to help make access to reinsurance markets more efficient.
The mentioned risk pool is also part of the stated goals of the ASEAN DRFI Roadmap and Programme. By establishing a pool, ASEAN member countries can access the global reinsurance market much more efficiently, similar to those in the Caribbean's CCRIF, which has allowed its member countries to access parametric insurance for various risks. Such insurance would normally be too expensive for a single country.
Having a risk pool will also increase ASEAN's attractiveness to both traditional and alternative reinsurance capital. This will generate demand to participate which, again, could help lower prices and make the disaster insurance cover much more affordable for countries in the region.
ASEAN gross written premiums up by 2.9% for 2015