ASEAN's insurers urged to support infrastructure projects | Insurance Business Asia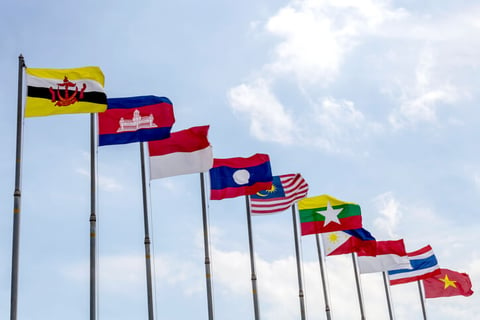 A regional organisation has urged insurers in the Association of South East Asian Nations (ASEAN) to drive economic growth by providing funding for critical infrastructure developments.
According to the ASEAN Insurance Council (AIC), insurance premiums in ASEAN markets grew at an average annual rate of 13% from 2004 to 2014, or three times the global average. This means that insurers can channel investments to infrastructure projects and reap rewards, AIC said, encouraging industry stakeholders to step into the role.
There is also much room for growth, as insurers are estimated to have just 2% of assets under management in the infrastructure sector.
"The ADB estimates that ASEAN requires up to US$60 billion additional investment annually to bridge the current infrastructure investment gap. That's a huge figure for governments to fund alone," AIC secretary general Evelina Pietruschka was quoted as saying by The Star.
"ASEAN's insurance industry is perfectly positioned to help meet this need through innovative public-private partnership in infrastructure investment."
According to Pietruschka, insurers can "shape the future" of countries and the region by funding infrastructure projects that can contribute to fulfilment of the United Nations' Sustainable Development Goals (SDG).
Despite substantial developments in recent decades, data from the Asian Development Bank estimates that across ASEAN, 400 million people have no or limited access to electricity, 300 million lack safe drinking water, and close to a billion people are without basic sanitation facilities.


Related stories:
Hong Kong playing catch-up with regional rival Singapore – Aon
Atradius takes heed of "promising markets" India, Indonesia, and Vietnam
Taiwan urges insurers to invest in public infrastructure