Asia seen as bright spot in general insurance sector slowdown | Insurance Business Asia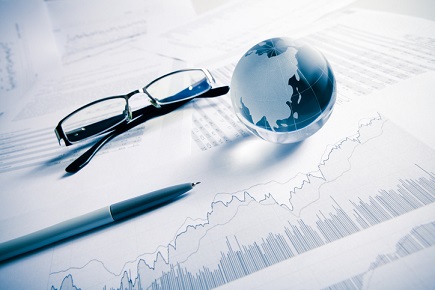 Global reinsurance company
Swiss Re
predicted slower growth for the general insurance sector for 2017, but emerging Asian economies could be doing the opposite.
From a rate of 2.4% this year, global general insurance growth is expected to slow down to 2.2% in 2017. This slowdown is mainly due to the European and US markets, according to a study presented by
Kurt Karl
, chief economist of Swiss Re, the world's second-largest reinsurer.
"The insurance industry faces headwinds, with moderate economic growth, and still ample capacity in the markets creating a challenging pricing environment," Karl said in a statement.
"Nevertheless, premium volumes continue to grow, in both the advanced and emerging markets along with economic activity and an increase in the insurance penetration rate, particularly in emerging markets."
However, China's global investments in various infrastructure such as railways and power grids, worth US$40 billion, is seen to spur demand for commercial insurance.
Emerging Asian markets are additional areas for growth, with general insurance premiums expected to grow by 8% in 2017 and 9% in 2018.
Swiss Re added that the election of Donald Trump as US President is not likely to have a huge impact on insurance markets over the next two years, so it hasn't been calculated into the reinsurer's forecasts.
Related stories:
A 'very good time' for Asian expansion
Swiss Re receives OK for general insurance business in Hong Kong
Swiss Re reports H1 2016 earnings