Asia to drive global insurance growth | Insurance Business Asia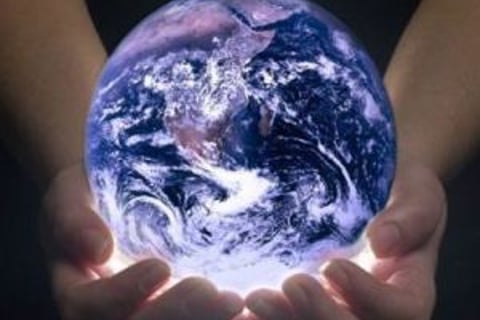 Global reinsurance firm
Munich Re
has said Asia will continue to drive growth of the global insurance market in the next few years, with the Philippines keeping pace, according to a report by the
Philippine Star
.
"Asia will remain the engine for the global insurance market as double-digit insurance sector growth is anticipated in Asia's emerging markets until 2017," noted Munich Re in its latest Insurance Market Outlook Report.
Munich Re said the global primary insurance sector is expected to grow around four per cent on average in 2016 and 2017.
The German reinsurance group explained that one reason for the decent level of growth despite the uncertain marcroeconomic environment is the continued high "catch up" potential of life insurance in many emerging markets, reported the
Philippine Star
.
"In the medium term, emerging markets in Asia will continue to drive insurance sector growth. This year and next, premium volume in life insurance in this region is likely to see double-digit growth, with that in property-casualty insurance only slightly behind," said Munich Re.
In the Philippines, premium income grew 29 per cent in 2015. Premium income has been growing by an average annual rate of 27 per cent in the past four years. Property-casualty premiums (non-life insurance) are predicted to grow close to four per cent worldwide. A 4.5 per cent growth is predicted in the global insurance market.
"The outlook for the insurance sector for the next two years has brightened, despite weaker economic development in some regions. In the medium term, many emerging markets will continue to drive growth in the insurance sector, not only in terms of growth rates but also in terms of absolute growth," Micheal Menhart, Munich Re's chief economist, told the
Philippine Star
.
Said the report, domestic non-life sector posted a record premium of P37.3 billion last year, roughly 58 per cent higher than the previous year's P23.6 billion.