Asia will be a top insurance market in 2017, says major reinsurer | Insurance Business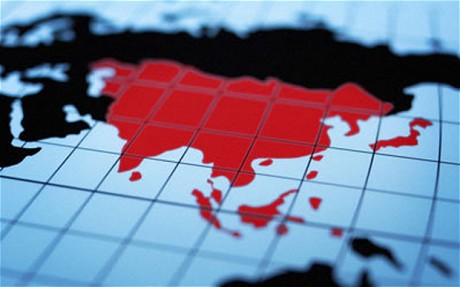 Asia will be the world's biggest insurance market in 2017, said international reinsurer Swiss Re, thanks to the region's growing middle-income sector, low insurance penetration, and the economic development linked to China's "One Belt, One Road" policy.
Clarence Wong, chief economist for Asia at Swiss Re, spoke at the Thailand Insurance Symposium and said he believes that premium income in Asia will eventually surpass North America's and Europe's. This is an impressive rise, as, 10 years ago, premium income in Asia was only half of North America's. Wong also added that growing income in Asia has attracted insurance firms to expand their operations in the region.
Currently, the insurance industry in Asia is in its third phase of development, in terms of economic growth, income growth, solvency reform, and personal lines, Wong said. Premiums from life and health insurance in Asia are on an upswing due to demographic changes and the need for healthcare.
He added that China's One Belt, One Road policy presents several unique investment opportunities that insurance companies can take advantage of.
Wong highlighted the influence of technology on society and how it shifts risk pools and creates new opportunities. He cited Uber and Airbnb as examples, as these companies have become the world's biggest transportation and accommodation providers, respectively, despite not owning any vehicles nor real estate.
Meanwhile, Suthiphon Thaveechaiyagarn, secretary-general of Thailand's Office of the Insurance Commission, added that online purchases of insurance would go up by 30-40% in 2017.
Related stories:
Asia seen as bright spot in general insurance sector slowdown
A 'very good time' for Asian expansion
Swiss Re receives OK for general insurance business in Hong Kong