Asian Alliance renamed to Softlogic Life Insurance | Insurance Business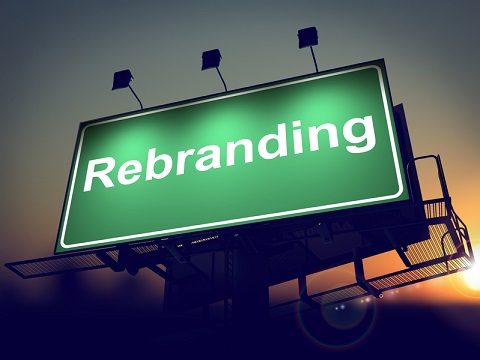 The shareholders of Sri Lanka-based Asian Alliance Insurance have approved a special resolution to change the company's name to Softlogic Life Insurance, according to a stock exchange filing.
The name change comes after the insurer sold its stake in Asian Alliance General Insurance to Canada-based Fairfax Financial Group. The transaction was worth LKR1.26 billion (US$8.55 million).
Part of the agreement stipulated that Fairfax should enter an exclusive general insurance distribution deal with Softlogic Holdings.
In 2015, Asian Alliance had gross written premiums amounting to LKR 6.2 billion (US$4.21 million), a 29% increase compared to the previous year, outpacing the rest of the country's insurance industry.
Related stories:
Fitch affirms Sri Lanka Insurance Corporation's rating
Insurers can handle flooding in Sri Lanka, but risks are mounting
Sri Lanka's disaster risk insurance investment pays off