Asian Development Bank may dip toe in insurance | Insurance Business Asia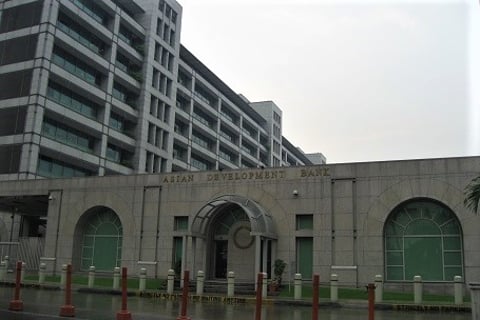 Image: © Eugene Alvin Villar, 2007 Wikimedia Commons
The Asian Development Bank (ADB) could be set to launch a direct insurance proposition in the Philippines, it has been reported.
The ADB is reportedly looking to boost its investment in the country and is investigating the possibility of directly offering disaster-related insurance to local government units.
Richard Bolt, ADB Philippine country representative, told
Business Mirror
that the development bank has several projects in the pipeline designed to help the country mitigate its disaster risk.
"It's going to be more forward, there's going to be more from us in the future," Bolt told the publication.
The ADB is currently in talks with the Department of Finance regarding the insurance project.
"We think [disaster insurance] is going to work better for larger cities so we're still doing the scoping," Bolt continued.
The bank is also looking at a Catastrophe-Deferred Drawdown Option (CAT-DDO66), similar to one offered by the World Bank, which can be used for emergency relief, recovery and reconstruction efforts following a natural disaster.
Bolt noted that the ADB is also going to work alongside the Philippine government to 'build back better' homes and schools following a disaster.
The 'build back better' program, which has been successful following major events in Japan, would help lessen the burden of further disasters that may strike the region.
Last year, the ADB provided $2.6 billion worth of new investment in mitigation with a further $1.1 billion spent on adaptation.
Related stories:
ADB and Munich Re link up to boost trade in developing Asian countries
Korean trade insurance firm to help finance Indonesian coal power plant