Asian insurance sector growth rebounds for December | Insurance Business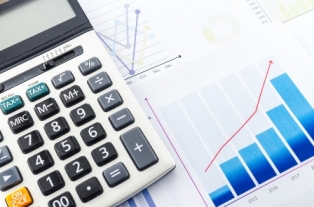 Asia's insurance sector has experienced increased business activity for December 2016, according to the latest edition of the Nikkei Asia Sector Purchasing Managers' Index (PMI).
The PMI, which observes 19 vital industries across Asia, indicated that the insurance industry made a rebound last month, going from contraction to growth.
Insurance, which achieved a PMI of 50.3, is one of the 16 sectors that posted increased business activity in the continent for December. This is an improvement from November, with 14 out of 19 positive PMIs. Healthcare services (53.7) and chemicals (50.8) were the other rebounders.
A PMI rating higher than 50 means a sector is growing, while a rating below 50 signifies decline.
The automobiles and auto parts sector was the strongest industry with a PMI of 57.6, followed by commercial and professional services with 57.1, and general industrial with 56.2. Meanwhile, the weakest performer was software and services, with a PMI of 46.0.
Related stories:
China's non-life insurance growth expected to slow down
Asia will be a top insurance market in 2017, says major reinsurer
'
New' insurance market to hit $123 billion by 2022