Asian urbanisation driving disaster losses | Insurance Business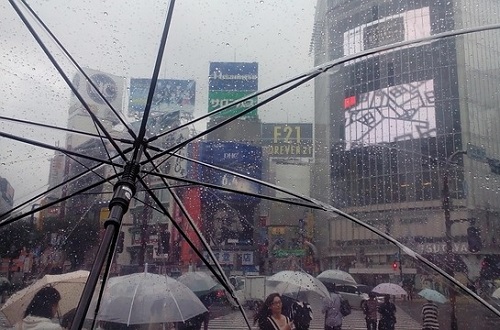 Natural disaster costs hit record highs in 2016 and one expert thinks they will not slow down any time soon.
The recently released
Annual Global Climate and Catastrophe
report, produced by Aon Benfield, revealed that 2016 witnessed the highest amount of insured losses related to natural disasters for four years.
Peter Cheesman, head of Aon Benfield Analytics, said that while this total was inflated by earthquakes in Japan and New Zealand, both insured and economic losses related to natural disasters will continue to rise over the coming years.
"The population is increasing," Cheesman explained to
Insurance Business.
"It makes sense: the more people there are, the more places they are going to live in and the more chance they are going to congregate in areas they are going to get jobs.
"It will mean that, overall, the economic losses and insured losses, as and when penetration increases, will go up but will go up in line with the increase in urbanisation and population."
Increases in population and urbanisation will be felt more acutely in the Asia Pacific region, Cheesman noted. The region has seen rapid urbanisation and as the population increases in cities and near the coast, natural disasters become a bigger issue.
Want the latest insurance industry news first? Sign up for our completely free newsletter service now.
Of the top 10 natural disaster events in 2016, five were in Asia. The earthquake that hit Japan in April 2016 was listed as the biggest event in terms of economic loss and insured loss at US$38 billion and US$5.5 billion respectively.
While developed nations in Asia are leading by example on risk mitigation, the international risk community needs to continue to share ideas and research on best practice in terms of mitigation.
Cheesman noted that while risk mitigation remains an international effort, challenges are still present.
"The challenge is more down to the level of investment," Cheesman continued. "There are investment challenges in different countries and that has a lot to do with how rich a particular country is."
Related stories:
Global insured disaster losses hit four-year high
$100 billion global insurance gap due to climate risks