Asia-Pacific faces mounting disaster risks – UN | Insurance Business Asia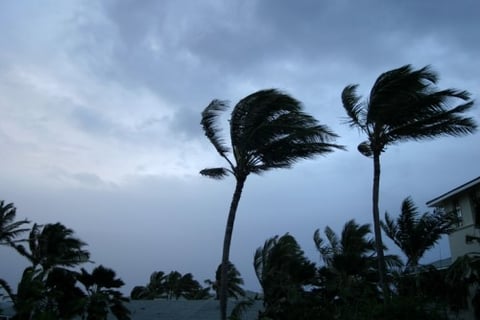 A person in the Asia-Pacific region is five times more likely to be affected by a natural disaster than elsewhere in the world, and this risk could stretch even higher, according to a United Nations agency.
Currently home to 60% of the global population, Asia-Pacific is the world's most disaster-prone region.
According to the Asia-Pacific Disaster Report 2017, released by the United Nations Economic and Social Commission for Asia and the Pacific (ESCAP), natural disasters led to 4,987 deaths – far fewer than the annual average since 1970 – and affected some 34.5 million people.
However, poor and lower middle-income nations are less capable of responding to natural disasters, leading to 15 times more deaths in these countries than among their richer neighbours.
These disasters can severely disrupt people's livelihoods, pushing more vulnerable people deeper into poverty, the report added.
"It also shows that future natural disasters may have greater destructive potential," ESCAP said in a statement. It added that climate change can worsen disaster risks in the region. These include more intense heat waves, worse floods and droughts, and more frequent and stronger storms.
Inadequate insurance also leaves millions of Asians without a safety net after a major disaster.
"The absence of an institutionalised insurance culture and adequate post-disaster financing threaten our extraordinary economic and developmental achievements," said ESCAP head Shamshad Akhtar.
Large economies such as China and Japan face the greatest economic losses, but less-developed and smaller island nations could suffer the most, as they could lose between 2.5% and 4% of their GDP annually due to natural disasters.
ESCAP's recommendations included measures to mitigate disaster risks linked with climate change, such as the formation of a regional early warning system and improvement of disaster risk education. It also called for more focus on disaster resilience among agricultural sectors, as poverty incidence in the region is highest in rural areas dependent on agriculture.
Related stories:
Insurance coalition moves to reel in illegal fishing
Sri Lanka reinsurance premiums to rise after intense flooding
Global catastrophe loss estimates announced by Swiss Re