Asia's insurance growth set to rebound – Allianz | Insurance Business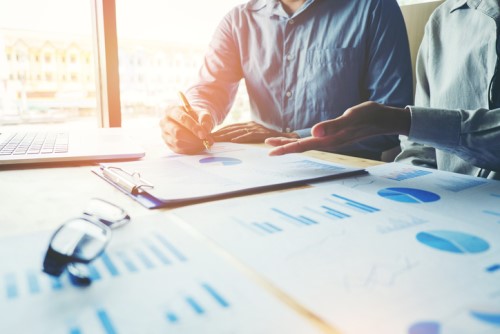 While the insurance industry's growth in Asia mostly fell behind expectations due to slowdowns in several markets such as China and Korea, research by Allianz projects that the region could make a comeback over the next decade.
Despite Asia's reputation as one of the most fertile regions for insurance due to the abundance of emerging economies, the numbers didn't agree this time around. Premiums grew by a mere 2.3% in Asia (ex Japan), marking only the second time since 2000 that it trailed behind global growth.