Asia's travel insurance market worth US$2bn and growing | Insurance Business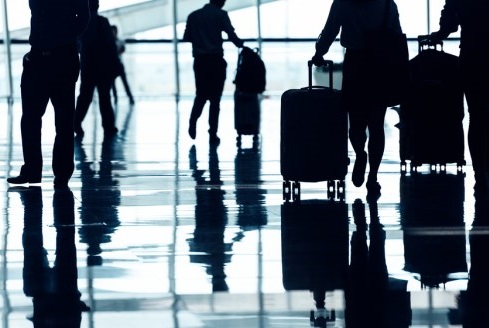 Travel insurance and assistance in the Asia-Pacific region has been valued at US$2 billion in gross written premiums as of 2015. This amount is expected to rise in the future, according to a report by market research agency Finaccord, titled
Travel Insurance and Assistance in the Asia-Pacific Region
.
The study focused on 10 major markets in the region, namely China, Hong Kong, India, Indonesia, Japan, Malaysia, Singapore, South Korea, Taiwan and Thailand. It used data from 2011 to 2015, with segmentations by type of journey (between holiday and business trips) and by destination.
The report showed that the number of overseas trips has gone up across the 10 markets, from 193.4 million in 2011 to 255.2 million in 2015, translating to a compound annual growth of
5.2%. From US$2 billion in 2015, the gross written premiums from travel insurance is expected to rise to US$2.95 billion in 2019.
Travel policy sales rose the most in Indonesia, with a 16.9% compound annual rate across the study's duration. China and Malaysia also made significant growth, with 15.2% and 12.3% respectively.
AIG
was found to be the leading travel insurance provider in the region, followed by MS&AD
Insurance Group,
Sompo
Japan Nipponkoa, CPIC, and Tokio Marine.
RELATED LINKS:
ERGO Singapore joins travel insurance market
FWD Singapore launches travel and motor insurance businesses