Asia's uneven risk landscape detrimental to region's recovery – study | Insurance Business Asia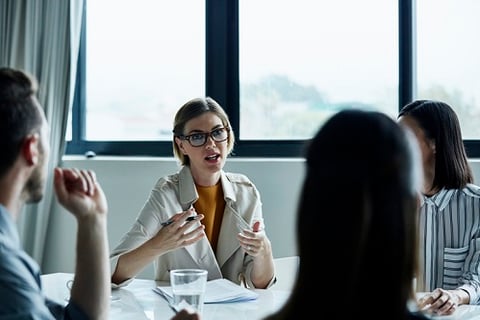 The disparity in the economic risk landscape across Asia is a cause of concern during the global recovery process from the COVID-19 pandemic, according to the 2021 FM Global Resilience Index, which ranks a total of 130 countries and territories worldwide.
This year's index, FM Global said, demonstrates the growing relative difference between the region's economies, where resilient countries like Singapore are pulling away from their less-resilient regional neighbours. This year's index also saw the inclusion of more precise global earthquake data into its calculations
In 2021, Singapore surpassed Hong Kong as the most resilient territory in Asia, leaping 10 places to rank 12th globally. Meanwhile Hong Kong dropped seven places to 26th, mainly due to political tensions.
China, which is divided into three territories due to differing exposure to natural hazards, saw the central and western region drop six spots to 71st, due to increased earthquake exposure.
In Southeast Asia, most of the countries came in at the bottom half of the rankings, such as Thailand (70) Indonesia (82), Philippines (89) and Vietnam (96).
"As the region's risk landscape becomes more complex, it is critical for businesses operating in multiple markets to maintain awareness of the drivers of risk across their supply chains to brace for unexpected business interruption," said Tan Hian Hong, vice president, FM Global Asia. "Recent events in Myanmar and the Suez Canal show that risk is not evenly distributed, as one country's vulnerability can be another's costly business disruption, so understanding the impact on distributed supply chains and regional property assets is critical because of the increased threats posed by the impact of a changing climate and, increasingly, cyberattack."
According to Tan, a major supply chain issue occurring in Asia is not as far-fetched as one may think.
"When you look at the pattern of global events, it is not hard to project significant supply chain impact in Asia in the near future," he said. "A strong economic recovery needs to build in resilience from the outset because, as the region's resilience rankings show, disruption is a matter of when, not if. Those that come through strongest will be those that have managed their exposure to known and unknown risk most effectively."