Aspen delivers first-half financial results | Insurance Business Asia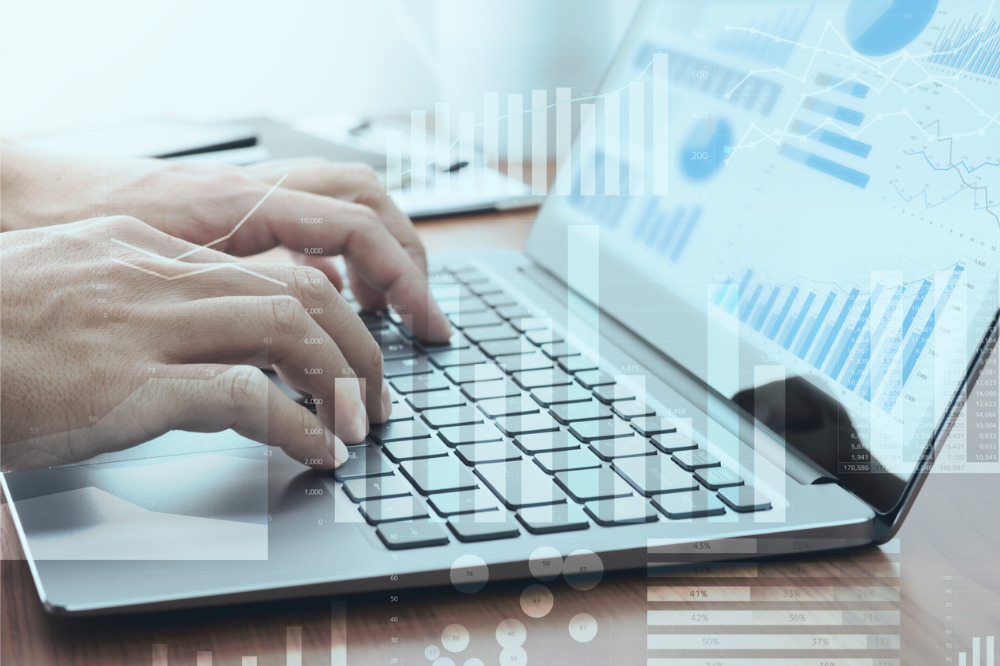 Aspen Insurance Holdings Limited has reported an operating loss after tax of US$48.2 million (around SG$65.7 million) and a 109.2% combined ratio for the six months ended June 30.
The figure includes losses associated with COVID-19 totaling US$187.3 million (around SG$255.5 million), or 15.7%. Excluding COVID-19 losses, Aspen reported an operating gain after tax of US$139.1 million (around SG$189.8 million) and a combined ratio of 93.5%. Aspen also reported a 14.2% increase in gross written premium over the first half.
"The COVID-19 pandemic, with its tragic human toll, will have a meaningful and lasting impact on our lives and businesses," said Aspen CEO Mark Cloutier. "From the very onset of the pandemic, our team at Aspen were committed to doing our part to help ease the burden on those most affected by the pandemic, and we will steadfastly maintain that commitment through to what will hopefully be an end to this terrible event. I am very proud of the commitment our people have shown to supporting those less fortunate and/or deeply impacted by the pandemic, and equally proud of how our people have responded to the sudden change in business practices, pivoting quickly to new ways of working and demonstrating exceptional professionalism, commitment and customer service, all while continuing to live our shared values and principles."
Cloutier said that despite the challenges Aspen faced in the first half of 2020, including the US$187.3 million COVID-19 reserve, he was pleased with the progress the company had made.
"Underlying key performance ratios illustrate clearly the progress we are making, with our accident year ex-cat combined ratio and accident year ex-cat loss ratio of 90.7% and 54.7%, respectively, comparing very favorably to prior year at 102.4% and 58.7%, respectively," he said. "Our efforts to simplify and gain efficiencies in the business are also showing results, with our operating expense ratio at 15.7% versus prior year of 19.4%. We have also seen growth in gross written premium, notwithstanding having exited several non- or underperforming lines of business. This performance is a testament to Aspen's strong brand and ability to grow in those classes of business we have focused upon as core to our success."
Cloutier said that market conditions were "definitely improving" although some lines of business still had "some distance to achieve adequacy." However, he said that Aspen has seen "strong risk-adjusted rate change across both our insurance and reinsurance segments."
"Looking ahead, I believe that we have the right combination of entrepreneurialism, talent and discipline to build our business and position Aspen as a leading specialty international reinsurer," he said. "Our ambition is underpinned by a determination to build a culture that embraces and advocates for greater diversity, inclusion and corporate responsibility and recognises their importance as pillars of future success."