Aspen names new re/insurance CEOs | Insurance Business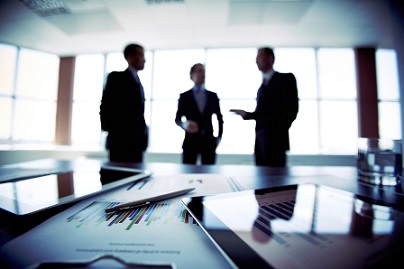 Specialty insurer Aspen has appointed the new bosses of its reinsurance and insurance units following the announced retirement of Aspen Insurance CEO Mark Vitale.
The company has appointed Aspen Re CEO Stephen Postlewhite as the successor of Vitale, who will remain with the company until June 30.
Thomas Lillelund, the previous Aspen Re Asia Pacific managing director, will take the post to be vacated by Postlewhite. He will closely work with Aspen Re chairman Brian Boornazian and president and chief underwriting officer Emil Issavi.
"The leadership changes announced today reflect our strategy of continuing to build strong, diversified insurance and reinsurance platforms for the benefit of our clients, business partners and investors," said Aspen CEO Chris O'Kane.
Postlewhite took over his current role in 2014 and has guided the business through a challenging market, executing the company's strategy and increasing its profitability.
"Stephen is a proven leader and we look forward to benefitting from his strategic and operational skills as we continue to align our insurance business globally and leverage our increased scale to generate growth and enhanced profitability," O'Kane said.
Lillelund, meanwhile, is credited with the establishment of Aspen's Singapore office in 2008 and for building a highly successful and profitable business across the Asia Pacific region.
"I believe Thomas is the right person to build on Stephen's strong track record, O'Kane said. "We are well positioned to sustain the success of our reinsurance business under Thomas' leadership."
Aside from the recent appointments, the company has also announced that Aspen US Insurance president Robert Rheel will be retiring after his 35 years in the industry.