Asuransi MAG and Fairfax merger expected to complete this month | Insurance Business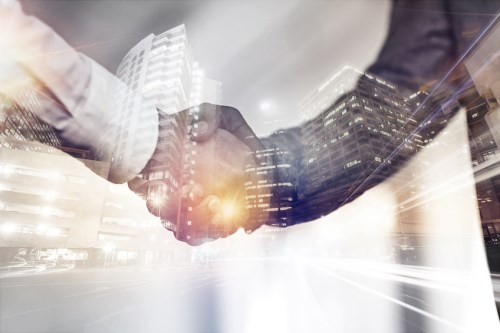 Fairfax Insurance Indonesia has expressed confidence that its merger with Asuransi Multi Artha Guna (MAG) will be complete before the year ends.
According to Fairfax Asia Ltd chairman Ramaswamy Athappan, the merger will see Fairfax Indonesia's portfolio, which includes 17,000 policyholders and 100 agents, transferred to Asuransi MAG, which will be the surviving entity. Currently, Asuransi MAG has 200,000 policyholders and 250 agents.
"After the portfolio transfer is done, we will return Fairfax Indonesia's insurance license to the authority," Athappan told reporters at a press conference.
Fairfax Asia Ltd is a subsidiary of the Canada-based Fairfax Group and is the holding company for the group's operations in various Asian countries, including China, India, Malaysia, Hong Kong, Singapore, Sri Lanka, Vietnam, Thailand, and Indonesia.
The merger will not mean a complete market exit, as Fairfax Indonesia will remain to focus on the corporate market, while Asuransi MAG will cater to retail clients. Atthapan believes this setup will be beneficial for both companies.
In June 2014, Fairfax Asia bought out Batavia Mitratama Insurance and rebranded it as Fairfax Indonesia. In October 2016, it purchased an 80% stake in Asuransi MAG from the Panin Group.
Related stories:
Fairfax edges toward controlling stake in premier Indian lender
AIA considering investments in Indonesian infrastructure
HDFC Life and Max reps to meet with regulator regarding merger