Atradius takes heed of "promising markets" India, Indonesia, and Vietnam | Insurance Business Asia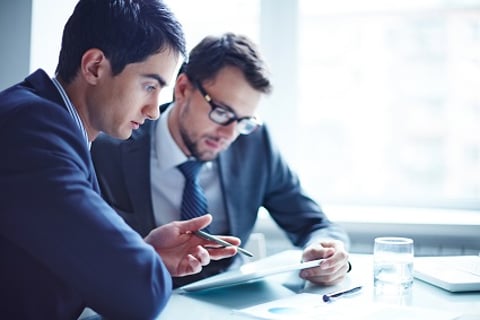 International trade credit insurer
Atradius
has identified several emerging markets worldwide which are expected to continue strengthening and present business opportunities.
In Asia, these are India, Indonesia, and Vietnam. Rounding out the list are Colombia, Costa Rica, the Czech Republic, Morocco, Panama, and Senegal.
These markets are forecast to be strong performers in 2018 and are less vulnerable to global risks such as monetary policy tightening in advanced markets and the economic slowdown of China.
Atradius highlighted three characteristics common to these markets. First is domestic-driven growth, with the market's GDP growth fuelled mostly by private consumption and fixed investment as well as sufficient external buffers and a flexible exchange rate reducing the downside risk stemming from global volatility.
Second are supportive policies alongside stable political and institutional conditions, with the Asian markets mentioned particularly improving in their macroeconomic policymaking.
And third are favourable demographics, with most markets having young and growing populations, marked by an expanding middle class.
The agriculture and food sectors of Vietnam and Indonesia were predicted to grow significantly, given their expanding populations, especially the middle class. In terms of automobile sales, Vietnam is also showing promise, as its importation of vehicles, including luxury cars, was noted to be rising fast.
The Indian government's push for roads, railways, defence, and power is increasing demand in the infrastructure sector, driving the country's economy. Its retail sector is also expected to pick up in 2018, as the government relaxes its rules on single and multi-brand retail establishments.
Related stories:
Atradius offers new digital platform as it modernises its business
Customers' late payments plague 90% of APAC suppliers
Atradius appoints head for Hong Kong and Taiwan markets