Authorities to probe Foresea Life and Evergrande Life | Insurance Business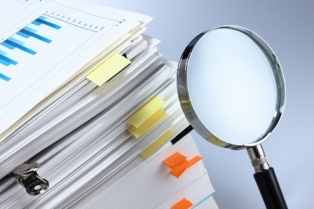 The China Insurance Regulatory Commission (
CIRC
) will deploy inspection teams to monitor Foresea Life, a unit of financial group Baoneng, and Evergrande Life, the insurance unit of China Evergrande Group.
The regulator will conduct the inspections to determine the compliance of the two companies' insurance operations, fund allocations, and financial reporting practices.
Due to risky activity by some insurance firms, the CIRC has initiated a crackdown to protect policyholders. The agency has recently stopped Foresea Life from selling "universal life insurance" products until it is able to resolve its issues in managing customer accounts and information.
Foresea Life was also involved in a public struggle over the control of China Vanke Company, one of China's top land developers. Baoneng, Foresea's parent group, purchased a 25.4% stake in Vanke, in what seemed to be a hostile takeover. This was funded using insurance premiums from Foresea.
Meanwhile, Evergrande Life earned the ire of the CIRC over short-term speculative trading of stocks, which runs counter to insurance's value to long-term investment and stability. It was also suspected of manipulating share prices.
Related stories:
CIRC warns Evergrande to 'stop acting like a hedge fund'
Unlisted Chinese insurers court disaster chasing equity-like returns
China not likely to restructure its financial regulatory agencies