Aviva Asia reveals results for first half of 2016 | Insurance Business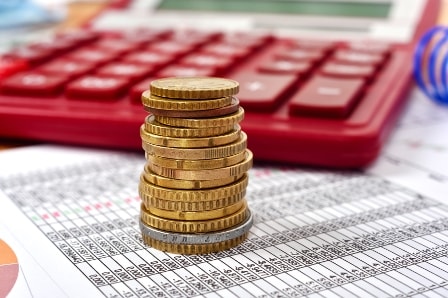 Aviva Asia has announced its financial results for the first six months of the year 2016, showing continued progress in its businesses in the Southeast Asia and Greater China regions.
There was a significant increase of 45% in operating profit from life, health, and general insurance businesses, as it rose to US$160m compared to US$115m for the same period last year. This is credited to a full six month contribution from Friends Provident International, which was Acquired by Aviva in April 2015.
However, value of new business (VNB) was down to US$87m, compared to US$116m last year, a 25% decrease. In Singapore, an increase in sales of protection products via the independent financial advisory network offset the loss of the DBS bancassurance deal. In China, VNB was stable, remaining at around US$31m.
In June, Aviva Singapore landed the deal to insure the employees of the Singapore Ministry of Defence ("MINDEF") and Ministry of Home Affairs ("MHA"). Aviva has been insuring the MINDEF since 1983, and the addition of the MHA means Aviva has the largest group insurance scheme in Singapore.
In China, Aviva-COFCO's Health and Wellness platform, launched in June, has over 400,000 users, and an additional seven partners have joined the platform.
Chris Wei, executive chairman of Aviva Asia & FPI and global chairman of Aviva Digital, said: "The momentum of our transformation in Asia continues apace, as we pursue our strategy of disruption, and put customers at the centre of everything we do."
Related stories:
Aviva Singapore launches financial advisory firm
Major insurer Aviva secures defence contract
Aviva Asia hires former CEO of AXA Indonesia