Aviva Asia's Chris Wei elected IIS chairman | Insurance Business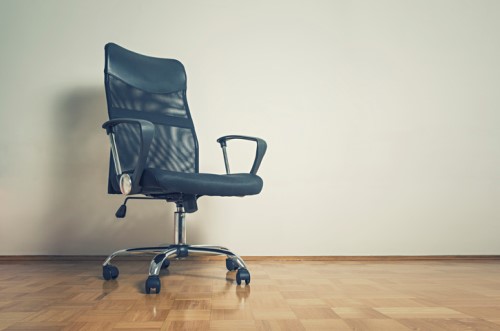 Aviva Asia executive chairman Chris Wei was elected to the chair of the International Insurance Society (IIS) at the society's December 2018 meeting.
Wei succeeds Greig Woodring, former president and CEO of RGA, who will remain on the IIS executive council serving as immediate past chair.
"Greig leaves big shoes to fill; under his stewardship IIS has flourished, expanding its profile significantly with new initiatives and pioneering partnerships," said Mike Morrissey, IIS president and CEO, "Most recently, Greig led IIS through the successful affiliation with The Institutes, positioning IIS for greater expansion. We are grateful for Greig's commitment and steady hand at the helm of IIS for more than five years and we are very pleased to have found in Chris such a worthy successor."
"Chris has been a member of the IIS leadership for several years, working closely with Greig and the council members in plotting the course for IIS. Chris has not only embraced, but has helped shape the IIS's strategy and vision for the future."
Wei joined Aviva in October 2014 as CEO of global life insurance. Since then, he has held several other roles at Aviva until he was appointed executive chairman for Asia and Friends Provident International, as well as the global chairman for Aviva Digital.
Before he joined Aviva, Wei was group CEO and executive director of Great Eastern Holdings Ltd and many of its key subsidiaries. He also previously held numerous senior roles in major financial institutions, such as deputy chairman of Lion Global Investors, director of Singapore Reinsurance Corporation Ltd, and executive vice president and group chief marketing officer of AIA.
"I am honoured to have been elected to serve as chair of the IIS executive council," said Wei. "The global marketplace is evolving at an accelerated pace with rapid technological advancement. I believe innovation in insurance can bring about real social impact and mitigate some of the greatest challenges facing society today. It is therefore imperative for insurers to collaborate with all stakeholders to strengthen the resilience of the industry and improve the lives of our customers at the same time. IIS provides a perfect platform for us to do just that – to drive betterment of the industry and communities."