Aviva CEO accused by investor of 'massive conflict of interest' | Insurance Business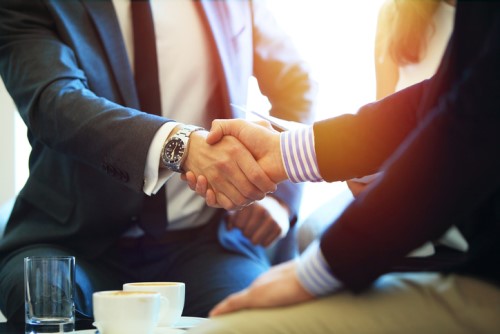 It looks like Aviva isn't on its shareholders' good side these days… the dust hasn't even settled following the uproar over the prospect of preference shares being cancelled at par value; now another piece of Aviva news has elicited quite a reaction.
You've probably heard by now that chief executive Mark Wilson has been named one of the newest additions to BlackRock's board. Yes, BlackRock the asset manager – the biggest in the world, no less.
While not all shareholders see anything wrong with the appointment, there are investors who think it's a conflict of interest, according to the Financial Times. After all, Aviva itself is in the business of fund management.
"I'm shocked," the report quoted a leading investor as saying. "If one of the main parts of your business is asset management and you join the board of a rival asset manager, that is a massive conflict of interest."
Aviva Investors is one of the eight major markets for the British firm. It's the only non-country considered as a major market – alongside the UK, Ireland, France, Poland, Italy, Canada, and Singapore.
As for the preference shares issue, which the Financial Conduct Authority is now looking into, readers of Insurance Business have voiced their own opinions. It's "the biggest corporate fraud of the century" was how one reader put it.
Another reader commented: "If Aviva go through with their threat to cancel their Irredeemable Preference Shares, it will be the most dishonourable act ever carried out by a UK plc against its shareholders."
Related stories: