Aviva Singapore launches financial advisory firm | Insurance Business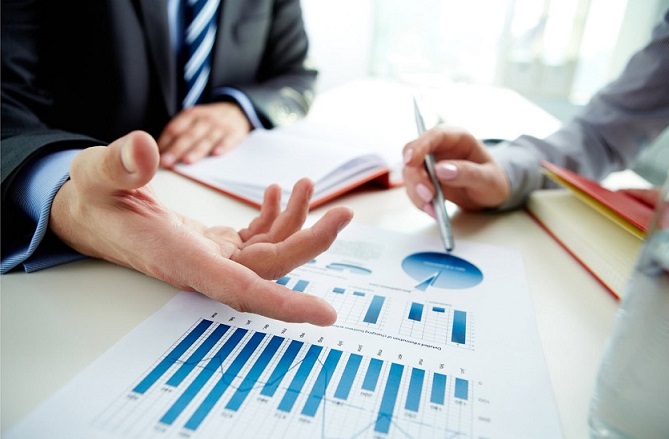 Aviva Singapore has launched Aviva Financial Advisers, staffed by approximately 280 advisers.
The advisory firm will offer advice relating to life, health, and general insurance, as well as other investment products.
Nishit Majmudar, CEO of Aviva Singapore said, "At Aviva, we are very excited about the launch of Aviva Financial Advisers. We hope this move will provide the catalyst for the shift of Singapore's insurance industry towards more mature markets such as the UK and Australia, where most financial advisers offer solutions from multiple product providers. We believe customers will benefit from greater options to meet their needs."
Singapore's financial advisory sector has grown consistently in the past years, with the market share at the end of 2015 standing at 20%. Meanwhile, the tied agency channel declined from 68% in 2006 to 39% in 2015.
With the digital age providing easy access to information, customers in Singapore are now more savvy and financially literate. As such, customers now expect more options and accessibility to financial planning advice to meet their various needs and preferences.
Launching Aviva Financial Advisers is in line with an industry-wide effort, including a web aggregator for insurance products that was launched in 2015, known as the Financial Advisory Industry Review (FAIR). The platform allows consumers to compare features and prices of various insurance products from different insurers, helping them reach more informed decisions.
Previously,
Insurance Business
reported
on the rush for agents, with many of those who resigned from Peter Tan Organization (PTO), an agency unit of Prudential, were expected to join Aviva Financial Advisers when it was still in the works. This drew some concern from the
MAS
, fearing policy switching as agents and advisers jumped ship to other companies.
Related stories:
Aviva Singapore to create new financial advisory firm
Major insurer Aviva secures defence contract
Singapore regulator proposes new investment rules for insurers