Aviva Singapore to create new financial advisory firm | Insurance Business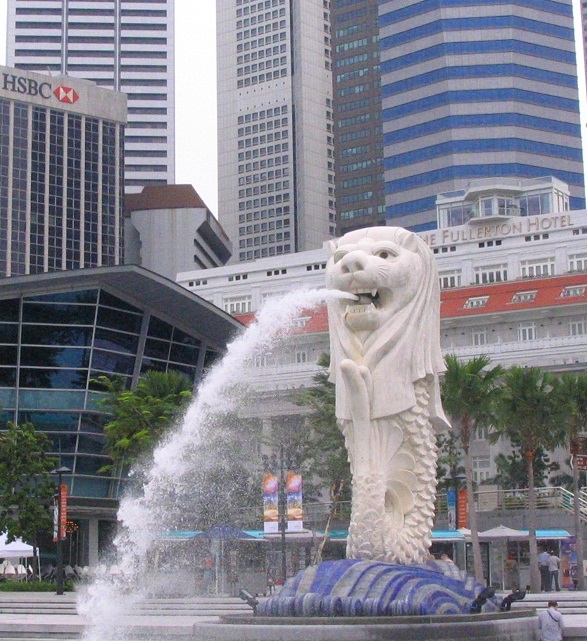 UK-based insurer Aviva's Singapore branch is setting up a financial advisory company, aiming to improve its key distribution channel in a very competitive industry.
According to the
Business Times
, while details are not yet unavailable, Aviva has already applied with the regulator for a license to create a wholly-owned financial advisory firm. Reports have said that the approval has been granted.
Aviva typically relies on independent financial advisers and sometimes on a small team of relationship consultants to sell its products. There are also reports that Aviva has been hiring a large number of agents. Prudential Singapore was the latest casualty in the hiring race, with a portion of the 200 agents that quit Prudential's affiliate Peter Tan Organization are expected to join Aviva's new FA firm.
According to the Life Insurance Association Singapore's data, the FA channel has been growing for the past few years, contributing 19% of new insurance business in 2015, up from 14% in 2011. In the first quarter of 2016, the FA channel led to 17% of sales.
As there is no exclusive bank distribution deal in place until around 2021, it seems that setting up a financial advisory firm is one of the most available channels remaining to grow the insurance business.
RELATED LINKS:
Major insurer Aviva secures defence contract
Latitude Brokers announces Singapore expansion
Singaporean and Australian regulators agree to support fintech innovation