AXA XL to relocate jobs from UK to Ireland - report | Insurance Business Asia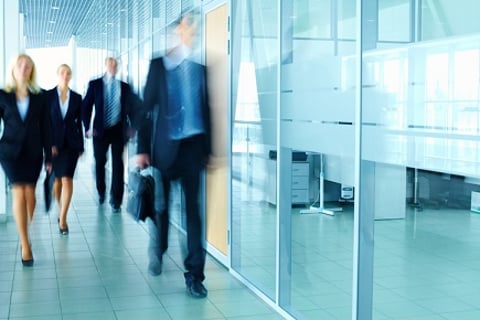 Major insurer AXA XL is said to be moving part of its workforce to Dublin.
According to Reuters, "some" of AXA XL's staff, not only from the UK but also from its French base, will be relocated to Ireland ahead of Britain's exit from the European Union. It's not clear exactly how many posts will be impacted.
The report said the Irish unit will be in charge of international risk and reinsurance, with the XL division responsible for the move from the UK.
"It will be mostly people taking the way UK-Ireland," the news agency quoted AXA chief executive Thomas Buberl as saying on Thursday. "Since the former hub is in France, we will have to take some jobs from France as Irish regulators will ask functions to be handled there."
AXA XL highlighted that it has created a number of new positions in Ireland to support the move – with some already filled and others expected to be filled during the rest of 2019. It stated that there are a "handful" of additional roles that may need to be created in Dublin when AXA Corporate Solutions merges into XL Insurance Company SE but this is "subject to further discussion" and would only be a "very small number."
The firm currently has 60 people in Dublin – and expects to expand that to around 75 this year, with further roles to be added as and when needed.
Meanwhile those who will remain based in London will continue to look after AXA's businesses in the UK post-Brexit.