AXA Affin launches telematics motor insurance solution | Insurance Business Asia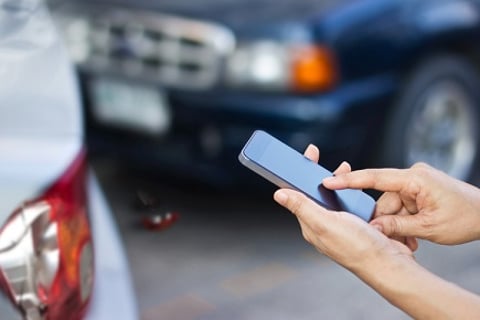 AXA Affin General Insurance (AAGI) has launched AXA FlexiDrive, a new telematics-based motor insurance solution in Malaysia, enabling policyholders to save on insurance premiums as well as gain access to emergency and vehicle recovery services.
A small device installed in the policyholder's vehicle will track driving behaviours such as mileage, speed, braking, and turning. Safe driving behaviour allows policyholders to save up to 20% on their motor insurance premium.
The device also automatically detects accidents, and if the force of an impact exceeds a predetermined threshold, it sends a signal to summon emergency medical assistance to the accident scene. It will also help AXA in coordinating with police in case the vehicle is stolen.
A companion smartphone app is also available, allowing policyholders to monitor their driving behaviour, receive driving tips, and check car battery status.
"According to the Malaysia Institute of Road Safety Research and the General Insurance Association of Malaysia statistics, one road accident occurs every minute and one car is stolen every 24 minutes in Malaysia," said Emmanuel Nivet, CEO of Axa Affin General Insurance.
He added: "I am confident that AXA FlexiDrive will help us make strides in improving road and vehicle safety in Malaysia."
AXA assured policyholders that while users can track their car at any time, AXA will only receive telematics data for tracking driving behaviour. All data collected, it added, is compliant with the Personal Data Protection Act and will be confidential.
Related stories:
Affin Holdings to up stake in insurer
New insurance telematics twist
AXA AFFIN Life Insurance to become 'most female friendly'