AXA Asia aims to serve over 100 million customers by 2030 | Insurance Business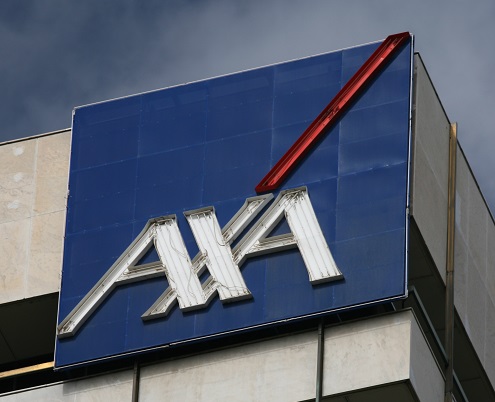 AXA Asia revealed its plan to grow underlying earnings by 10-12% CAGR from US$614.6m in 2015 to around US$1bn by 2020. With this five-year plan, it aims to serve over 100 million customers in Asia by 2030. This was revealed at a group investor conference held in Paris.
As the Asian insurance market grows by 6-7% each year through economic growth, closing of the savings and protection gaps, and the increasing number of the middle class, AXA Asia's target is to surpass the market growth by 4-5% to reach underlying earnings CAGR of 10-12%. AXA Asia's underlying earnings averaged at 17% and more than doubled between 2010 and 2015. The insurer's Asian operations also contributed 25% of the new business value of AXA Group, as well as 16% of underlying earnings between 2011 and 2015.
Jean-Louis Laurent Josi, member of the AXA Group management committee and regional CEO of AXA Asia said: "With the successful delivery of our 'Ambition AXA' strategic plan from 2011 to 2015, AXA Asia has built a leading, diversified and profitable platform in the region. Leveraging our unique advantage as an established composite insurer covering 8 markets and 20 million customers, our focus for the next five years will be on the transformation of our entire organisation as the customer-centric insurer, enabling us to anticipate, prevent, protect and care for those we serve."
The global insurer's Asian arm plans to achieve its objective of outpacing the market's growth by accelerating the following key enablers:
Leveraging AXA's unique partnership portfolio
Reaching new customer segments
Delivering more value from AXA's existing customer base
Improving the business mix
With an ongoing shift of its business mix towards products that are less interest rate sensitive and more profitable, AXA Asia will focus on developing the protection and health and unit-linked business in L&S, while in P&C, venture into profitable lifestyle products such as home, travel, personal accident and liability insurance.
RELATED LINKS:
AXA seeks further profits by 2020 with cost cutting and acquisitions
AXA expands insurance for rice farmers in Indonesia
International insurer AXA announces latest exec hire