AXA chairman to take on top insurance position | Insurance Business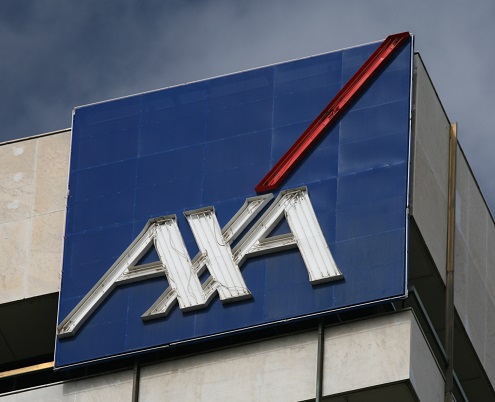 AXA Group chairman Denis Duverne (pictured) has another major insurance role to take on.
Succeeding Stephen Catlin, the industry veteran is now the chair of the Insurance Development Forum (IDF) steering committee, which is co-chaired by United Nations and World Bank representatives. A public-private partnership led by the insurance sector, the IDF aims to enhance the use of insurance not only to build greater resilience against disasters but also to help achieve the United Nations Global 2030 Agenda.
Duverne has been a member of the steering committee since 2016 while Catlin, founder and former chief executive of Catlin Group Ltd, had served as chair since IDF's creation in the same year.
"I would like to thank Stephen for his important contribution to the IDF as chair," commented Duverne. "Over the past two and half years, he has managed to build an unprecedented public-private partnership. I am honoured to have the opportunity to lead the IDF in leveraging the insurance industry's extensive expertise for real impact."
Meanwhile Achim Steiner, United Nations Development Programme administrator and IDF steering committee co-chair, described Catlin as having been critical in leading the IDF to become the platform for private and public sector collaboration on insurance and international development to reach UN development goals. Steiner said he looks forward to working with Duverne to take IDF to the next operational level.
"With his wealth of experience in leading a multi-national (re)insurer, Denis will be an invaluable asset in driving the vision of the IDF and its operational agenda, building on the strong foundations and partnerships created by Stephen," noted Joaquim Levy, managing director and World Bank group chief financial officer and IDF steering committee co-chair.
Also welcoming Duverne while extending his "warmest thanks" to Catlin was Willis Towers Watson's head of capital, science, and policy practice Rowan Douglas, chair of the IDF operating committee.