AXA Insurance Singapore names new CEO | Insurance Business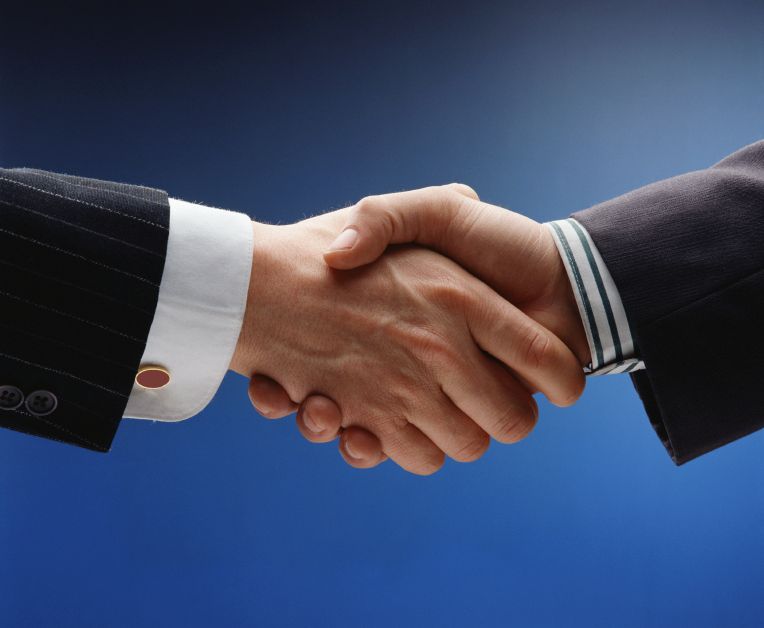 AXA Insurance Singapore has appointed Jean Drouffe as its chief executive officer. He succeeds Doina Palici-Chehab, who has assumed the role of interim regional CEO of AXA Asia, and will report to her.
Drouffe has been with AXA for 17 years, having served as regional CEO for general insurance at AXA Asia, based in Hong Kong. Before relocating to Asia, he was director general for AXA France's western region and group finance director at AXA UK. He first joined AXA in 2000 and he was instrumental in the launch of the AXA Group Risk Management practice, having held various roles in the Economic Capital project.
"Singapore is a dynamic market with a diverse economy," Drouffe said. "With our unique breadth and depth of solutions spanning all lines of businesses, we are well positioned to continue our growth journey here. I look forward to working with the Singapore team to achieve AXA's vision of empowering people to live better lives."
After four years heading AXA Singapore, Palici-Chehab took over the regional chief executive role of AXA Asia from Jean-Louis Laurent Josi, who resigned in June. Before her stint in Singapore, she was chief executive of AXA Business Services in India for three years.
Related stories:
High Court awards former AXA agent $4 million SGD in damages
AXA hit by $1.74 million payout over whipped cream injuries
AXA signs up new head of independent distribution