AXA partners with Alibaba | Insurance Business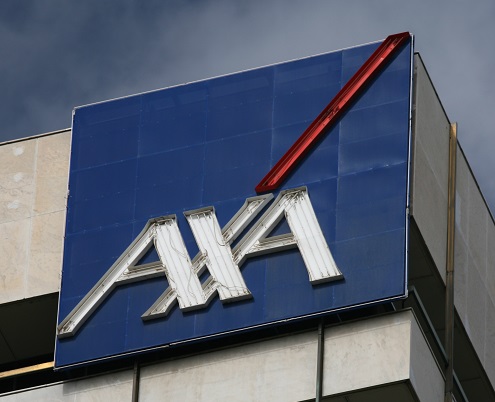 by Callum Glennen
AXA has partnered with Alibaba, one of the giants of online retail, to sell its products internationally. Announced today, the deal will see AXA, Alibaba and the Chinese retailer's affiliate Ant Financial Services distribute a range of insurance products to customers.
As reported by
The Business Times
, the early stages of the collaboration will focus on three key areas. The first is Alibaba's international retail marketplace AliExpress, with AXA offering products such as extended warranties and online payment protection to customers. The second area is insurance for SMEs selling through Alibaba's wholesale marketplaces. The last is travel insurance policies for Chinese travellers going overseas, which will be offered through Ant Financial Services.
AXA's incoming chief executive Thomas Buberl said the partnership is designed to seize new business opportunities.
"This proposed collaboration with Alibaba could provide us with a unique global and direct distribution channel, and we are looking forward to serving Alibaba's customers and to developing bespoke and innovative insurance products and services for them," Buberl said. "Thanks to Alibaba's unrivalled knowledge of its home market, this partnership will also help us further accelerate our development in China, where we already are the number 1 international insurer (based on China Insurance Regulatory Commission statistics in terms of gross written premium)."
Alibaba Group president Michael Evans also welcomed the deal.
"As cross-border e-commerce grows rapidly, it is critical that we evolve our services and offerings to the businesses and consumers that conduct trade on our platforms," Evans said. "The collaboration between AXA and Alibaba will enable us to create new solutions and ultimately improve the overall customer experience."
Related stories:​​​​​​
Alibaba to set up £105 million online health insurance venture
Powerhouse insurer fined over £560,000