AXA seeks further profits by 2020 with cost cutting and acquisitions | Insurance Business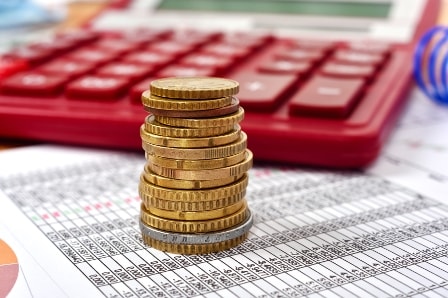 Global insurance provider AXA SA plans to increase profits by 2020 by way of cost cuts worth US$2.4bn and at the same time, tapping into digital investments fuelled by the rising demand for health insurance and savings protection. Acquisitions are also on the table.
AXA is targeting an adjusted return on equity of 12% to 14% from 2016 to 2020, said the firm in a statement released on Tuesday. Underlying earnings per share are seen to go up by 3% to 7% per year over the period.
According to a presentation on the insurer's website AXA may shell out around US$1.14bn annually on acquisitions that are "balanced across mature and emerging markets." AXA expects around US$1bn of underlying earnings in Asia in 2020, up from US$627m in 2015.
AXA appointed Thomas Buberl as its CEO in March, after previous chief Henri de Castries left the group. Under de Castries' watch, AXA became one of the world's top insurers through acquisitions in Switzerland and in faster-growing markets like China and Colombia. Denis Duverne, the current deputy CEO, will take over as chairman.
"We have an excellent starting point to pursue our transformation, and to adapt and grow in a challenging economic environment," Buberl, said in a statement. "We will further grow our operations in selected areas, such as commercial lines, capital light savings products and in Asia."
Buberl has already implemented a reshuffle at AXA's top management. Paul Evans replaced Buberl as head of the life & savings business and he also heads the global health business. Gaelle Olivier will head the global property & casualty business, replacing the outgoing veteran Jean-Laurent Granier. Nicolas Moreau, head of AXA's French unit, will be departing the company, to be succeeded by Jacques de Peretti.
RELATED LINKS:
International insurer AXA announces latest exec hire
AXA expands insurance for rice farmers in Indonesia
Aviva Asia hires former CEO of AXA Indonesia