AXA Singapore found guilty of breaching "duty of care" to ex-employee | Insurance Business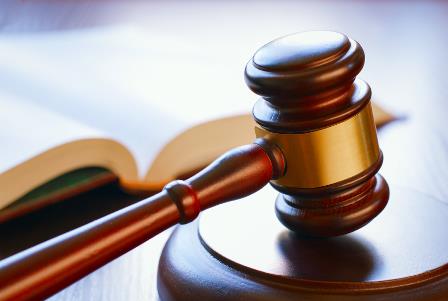 Singapore's Court of Appeal overturned the decision of a lower court, finding AXA Life Insurance guilty of breaching "the duty of care" to a former employee, which claimed that references from AXA cost him a US$1.6m remuneration package with Prudential and a sign-on fee from Tokio Marine.
Ramesh Krishnan, 45, accused his former employer AXA of defamation due to the content of its references regarding his work performance. He alleged that AXA's statements would lead an ordinary person to conclude that he was incompetent at his job. Krishnan lost the lawsuit last year, but the judgment was partly overturned by the Appeal Court.
AXA notified the two firms of the persistency rates of insurance policies sold by financial advisers that were part of Krishnan's team. Persistency rates refer to how long the plans were still in force after a given period.
The Appeal Court's decision sided with Krishnan in his claim regarding his application for Prudential, but not for the one with Tokio Marine.
"We find, on the facts, that (AXA) breached the duty of care which it owed (Mr Ramesh) in providing the information set out in the reference check form to Prudential as well as in its subsequent correspondence with Prudential and
MAS
, and this caused Prudential not to employ him," wrote Chief Justice Sundaresh Menon in the court's decision.
"We do not go so far as to say that an employer is required to guarantee the accuracy or truth of a reference. What is required is the exercise of reasonable care in the preparation of the reference so as to meet the foregoing requirements of truth, accuracy and fairness."
While the information provided AXA was factually true, there was a substantial omission which was misleading and unfair to Krishnan, said the court. AXA was also found guilty of withholding relevant information despite clarificatory requests from Prudential.
The matter has been handed to the High Court for it to assess the value of the damages.
Related stories:
Singapore regulator proposes new investment rules for insurers
Insurance claims analyst nabbed for faking own accident
Singapore jails former AIA agent in multimillion fraud