AXA Singapore introduces doctor consultations via live chat and video call | Insurance Business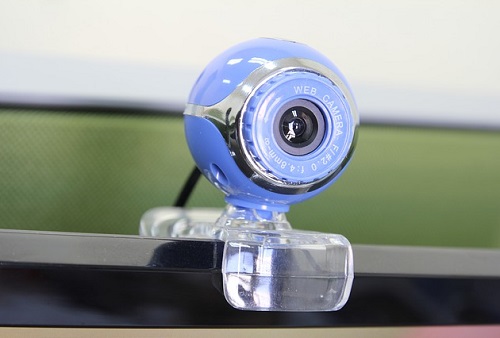 Axa Singapore has launched MyAXAHealth, a one-stop health app which allows users to connect with Singapore-based GPs via live chat or video call for medical advice anytime and anywhere.
This service is a first in the region, and it allows AXA customers to skip the waiting line at the doctor's office and seek medical advice, obtain a prescription, or request for referral to a specialist. The app also allows users to submit and track health insurance claims online.
In cooperation with AXA Assistance Medical Desk, customers will also be able to pick up prescribed medications from their local pharmacy.
"Trust, expertise and reliability are at the core of Health insurance. This innovative service is a new milestone to deliver a better customer experience, and reinforce our role as a Health partner of our customers", said Andre Czanik, chief health officer of AXA Insurance Singapore.
The live doctor consultation service will initially be available to 5,000 users, consisting of AXA employees and customers in the next month.
Related stories:
AXA partners with Alibaba
AXA Singapore found guilty of breaching "duty of care" to ex-employee
Cigna Hong Kong unveils new product offering